Butternut squash & chilli Soup
This delicious soup is a perfect warming filling meal and great for the cold weather & is a huge hit with my vegan friends.
Would also make a perfect starter for any occasion.
I think it's the fiery kick that the chilli gives that are what makes this soup so scrumptious, but if you do not like chilli then feel free to miss it out, or add as much as your taste buds can handle.
This soup is naturally vegan and gluten free. But if you are using stock cubes just remember to check they are gluten free & vegan.
Serves 2 large portions
Ingredients:
500g Butternut squash (peeled & chopped into small chunks)
1 medium red onion roughly chopped
1 glove of crushed garlic,
1 red chilli chopped and de-seeded
600 mls of vegetable stock
1 Tbsp. Vegetable oil
Salt & pepper for seasoning
Soya cream & a few chilli slices for garnish
Method:
In a large saucepan lightly fry your crushed garlic & red onion in the oil.
Now add your butternut squash and red chilli and fry for a few minutes.
Add your stock to the saucepan and bring to the boil, once boiled lower the temperature & simmer for 20-25 minutes or until the butternut squash is tender.
Once the butternut squash is tender blend to a smooth constancy.
Season to taste and serve with a swirl of soya cream and the slices of chilli
I serve my soup with vegan/gluten free garlic bread.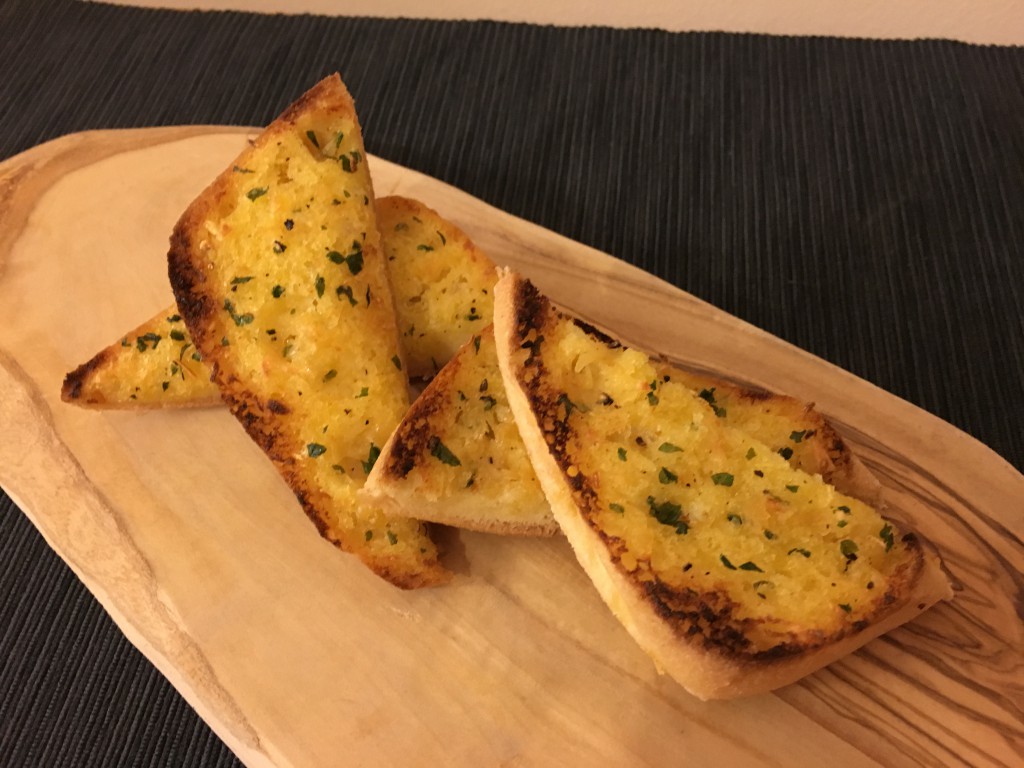 ✅? key
?=Vegan
✅=Gluten Free