We all have that one film that send us shooting back to our childhood, the one film that you can quote with out even having to think about it, for me one of my films is Hocus Pocus.
I was 12 years old when it came out and it ticked all the right boxes for me, Witchy, funny, had a cute black cat and amazing costumes, my inner baby bat loved it.  My little brother and i would watch it over and over and he even named his hamster Binx after the character Thackery Binx.  Our VHS copy of the film was well watched & loved.
So this film holds a special place in my heart.
On my every growing list of cakes that i want to make Winifred Sanderson's spell book was one of them. Its now one cake that i can happily tick off.
I started by making my dark rich vegan/gluten free chocolate cake, filling it & covering it with my vegan caramel chocolate ganache and carving it into the shape of Winifred's beloved book. Then the fun part I decorated it with fondant too look like her book, eye ball, fingers and stitches.
So here is the finished cake & all its missing is a dead mans toe………..
I haven't done this one as a tutorial but in the summer i will be trying to make some YouTube tutorials.  In the mean time if people would like me to do the next big cakes I make as mini tutorials I can happily do that.
If you would like me to just click the link and send me a message.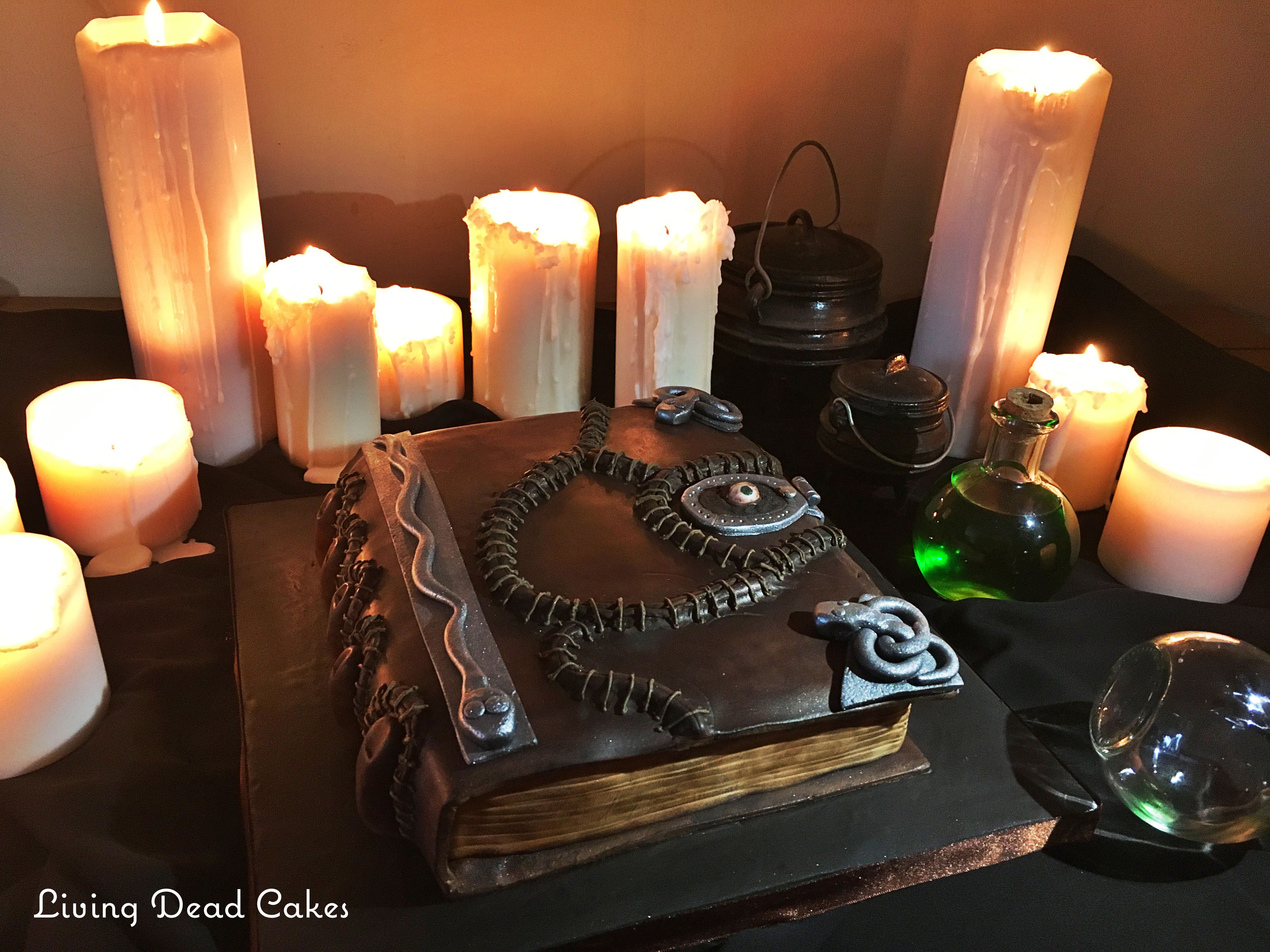 Find us on social media:
A new giveaway will be coming soon………