I was required to take a break from making cakes and being creative in the kitchen as sadly my health took a turn for the worse & I couldn't muster the energy or strength to make anything and due to this my confidence was lost.
Another hurdle I had to overcome was in June 2015 I had a major emergency operation and was in hospital for over a week and recovery was long a painful so sadly this year I couldn't make my children's big birthday cakes.
I did find the energy to make my daughter 36 Hello Kitty cupcakes for her class & teachers as her birthday treat for her friends, This was the 1st year I could do them for her and my 1st year of not doing them for my son as he was now in secondary school.
I couldn't face a year with no cake for them so this was a compromise.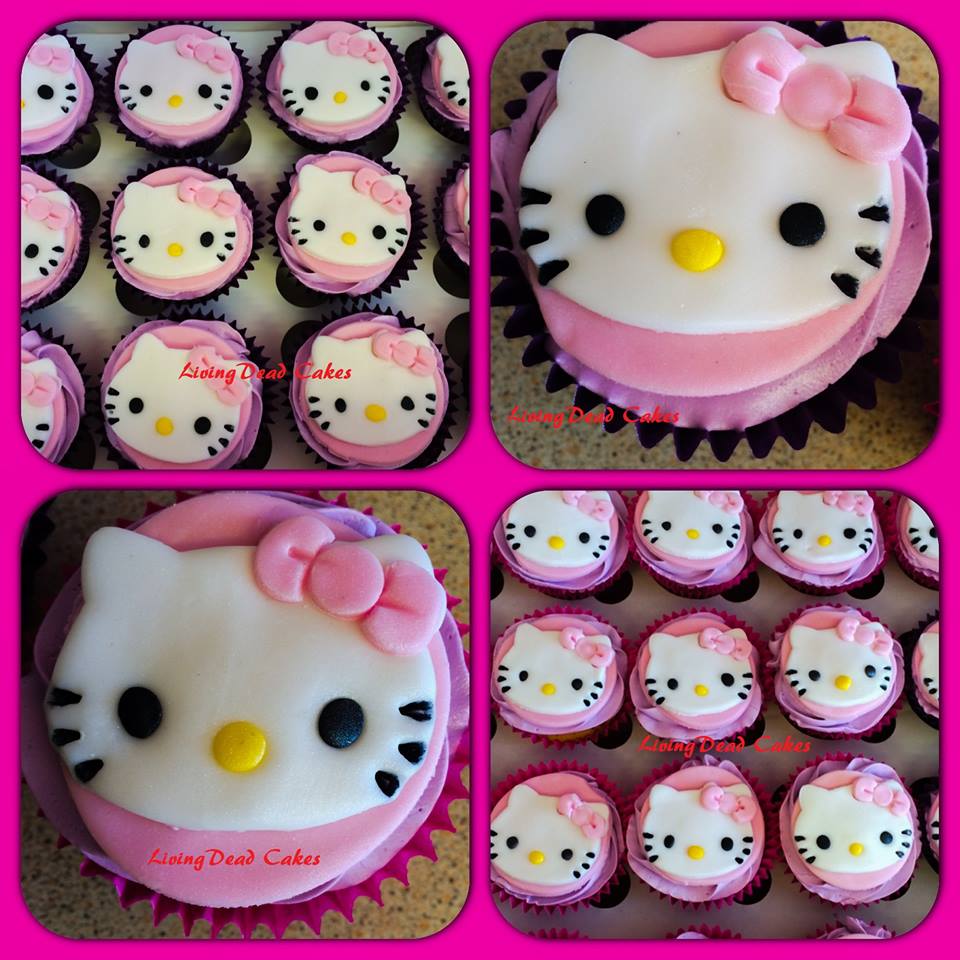 It wasn't the same, I missed making their cakes and felt very guilty that due to my health I couldn't make them but thankfully my wonderful children understood that Mummy was sick and sore.
This year we decided to have a little Halloween party and invited our closest friend, Cytherea and her two beautiful children, Baya & little baby Erika for some spooky fun, games & yummy food.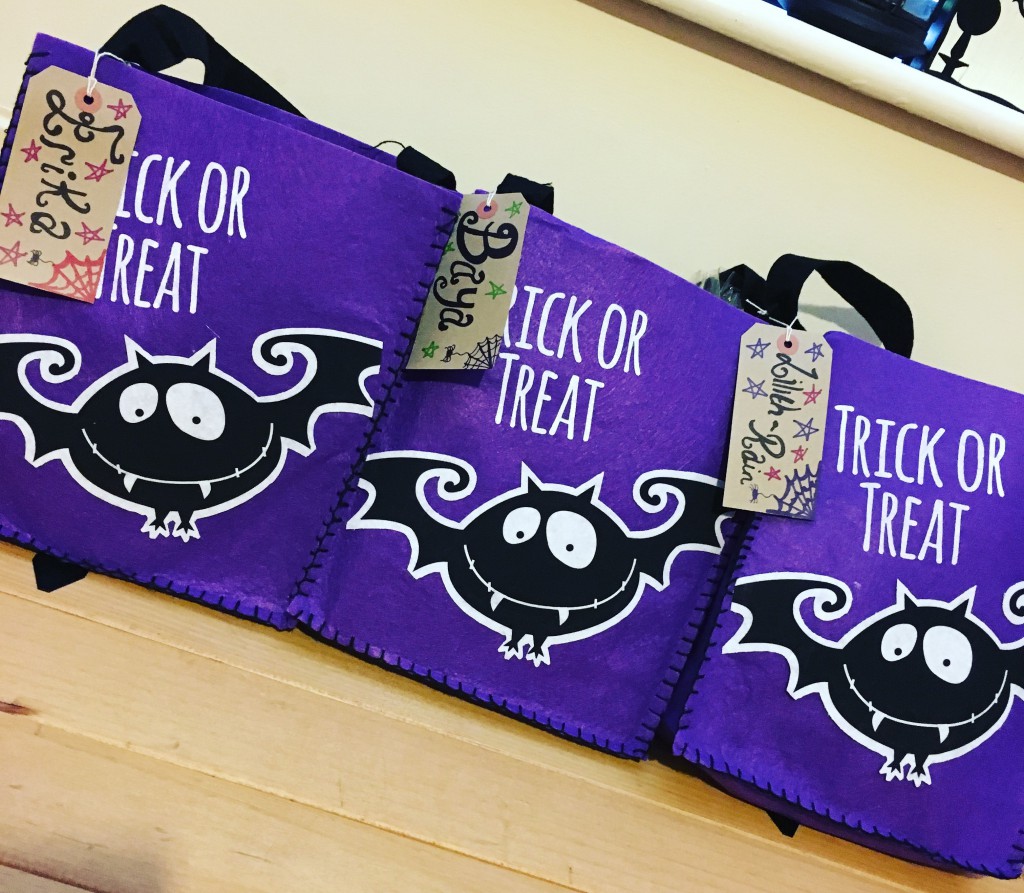 I wanted something to fit in with our theme of potion making, Halloween fun, crafts and games & something to be the centre piece of food table. So I set about planning and designing my 1st proper big cake in well over a year. The excitement and anticipation of designing my old battered cauldron cake for our little party had begun and this cake was going to be vegan and gluten free. So another challenge.
The Witchy cauldron was made and turned out just as I as hoped it would. It was then that I realised that I missed baking and being creative in the kitchen more than I had originally thought.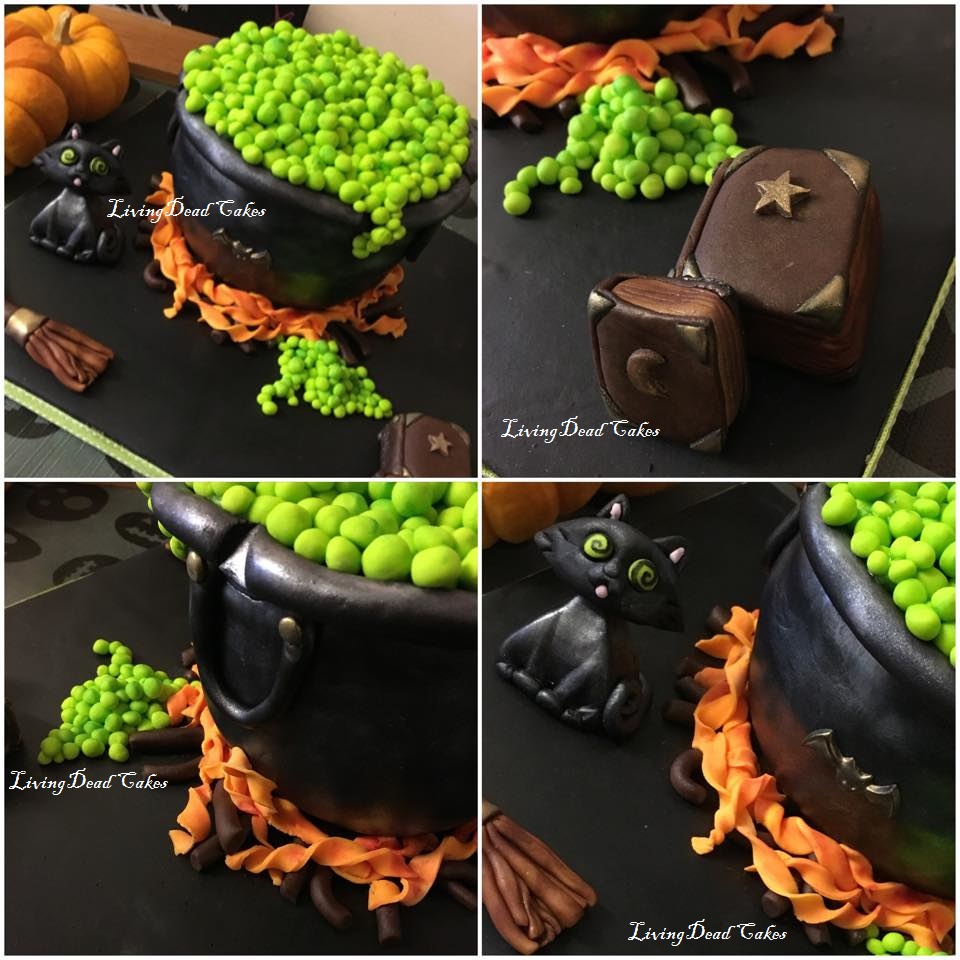 So that's when the idea for this blog and the website came about.  It was something that I had dabbled in before and I did make a blog before my relapse but I didn't find the energy to continue with it. My heart wasn't in it, the name wasn't Living Dead Cakes it didn't feel right to me so the passion wasn't there but this time Living Dead Cakes is here and it's here to stay.
So what cakes are in my cakey future?
You will have to keep coming back to see! But there are few that in my mind will be pretty epic & my to bake list grows every day!