Over on our  Facebook page when we hit a 100 likes we had a little give-away.
The lucky winner was sent a box of chocolate filled goodies.
We will have lots of give-away's over on Facebook.
Some will be local only and some will postal so everyone will have a chance to enter & win.
Go like our Facebook page so you do not miss when we have our next one,
Who could say no to free cake?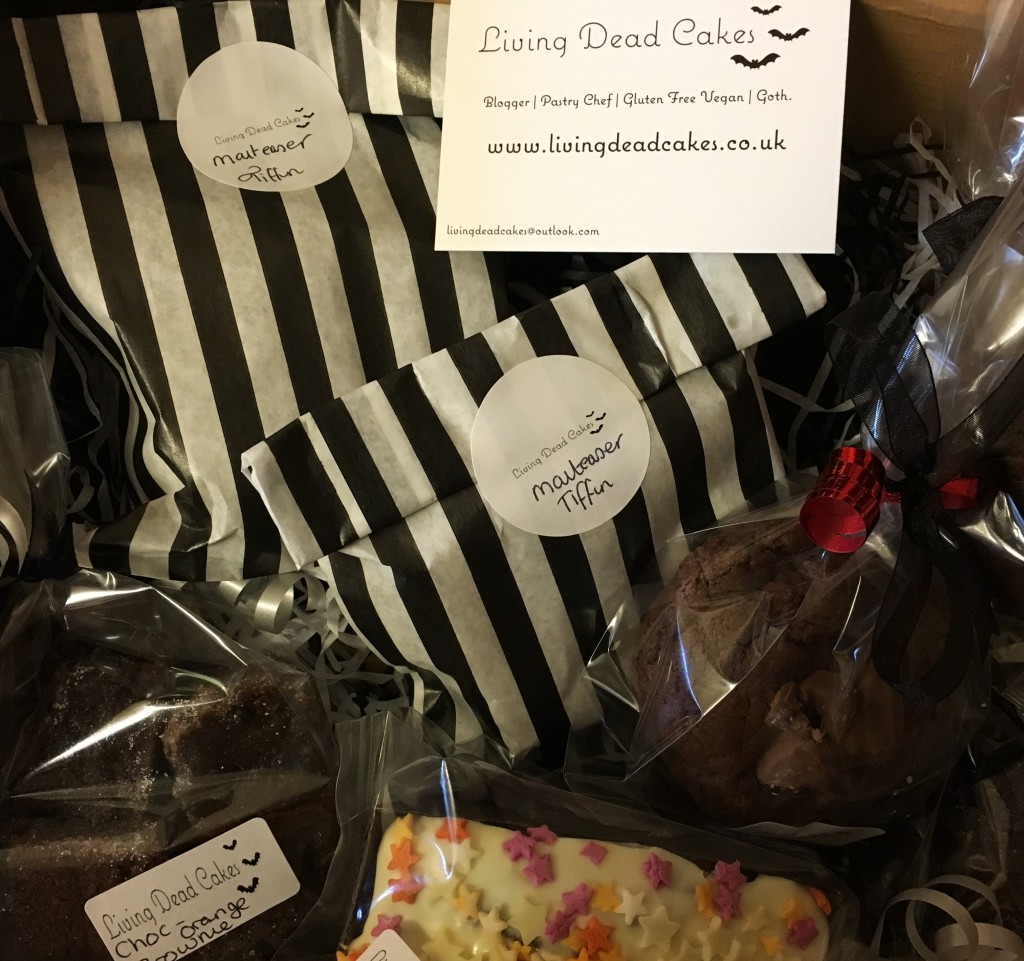 Living Dead Cakes Facebook Like Page